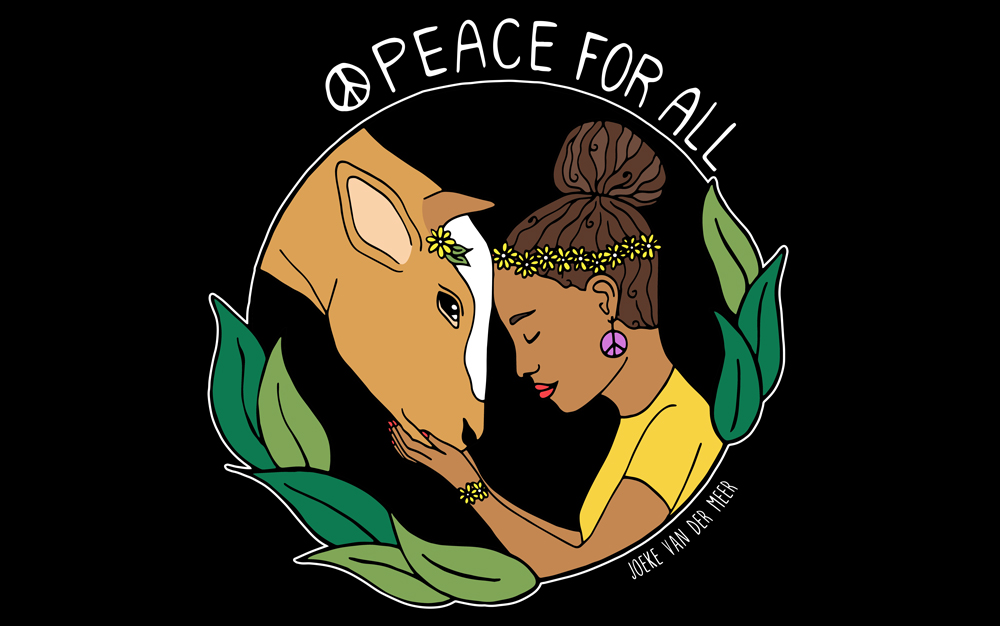 We love COWS ♥
These gentle kind beings deserve all the love in the world & in this newsletter I will introduce you to some rescued cows that now live happily in sanctuaries.

At the bottom of this blogpost you also find a link to download a FREE colouring page with a …….. cow!
✌️ Joeke & Yours furry Moshu 🐕
BRAM from "de nobele hoeve" (en: noble farm)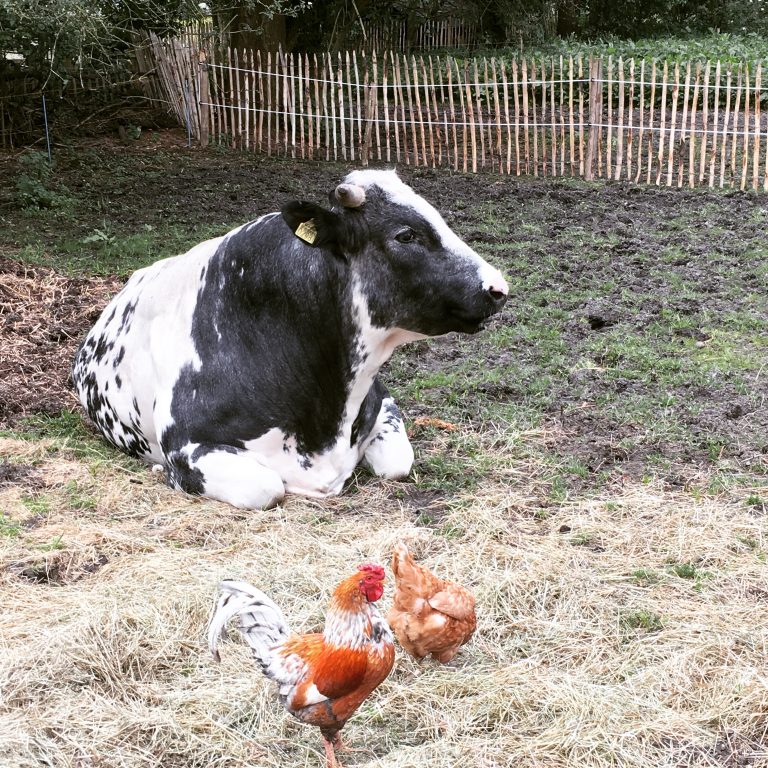 Thanks to sanctuary owner Margarit & the help of a lot of sweet people Bram was rescued from slaughter at the age of 4 in 2018. Like to learn more about this gentle soul & the sanctuary, click here. (Dutch website)
TIM from "le réve d'Aby" (en: Aby's dream)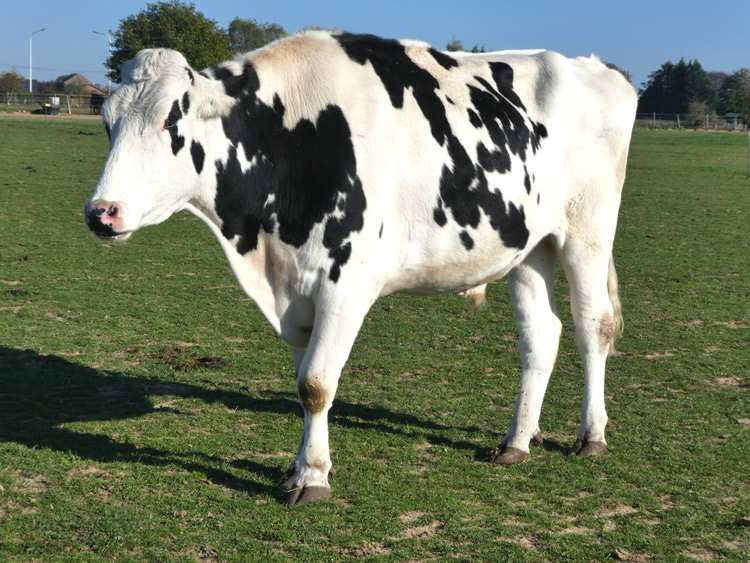 I have met Tim in real life & this is truely the biggest cow I have ever seen. According to the sanctuary le reve d'Aby he is the most gentle soul of the sanctuary. Click here to learn more about Tim and his friends at the sanctuary. (French website) Photo credit: Paul Grootenboer 🙂
ZEUS from "familie Bofkont" (en: Lucky family)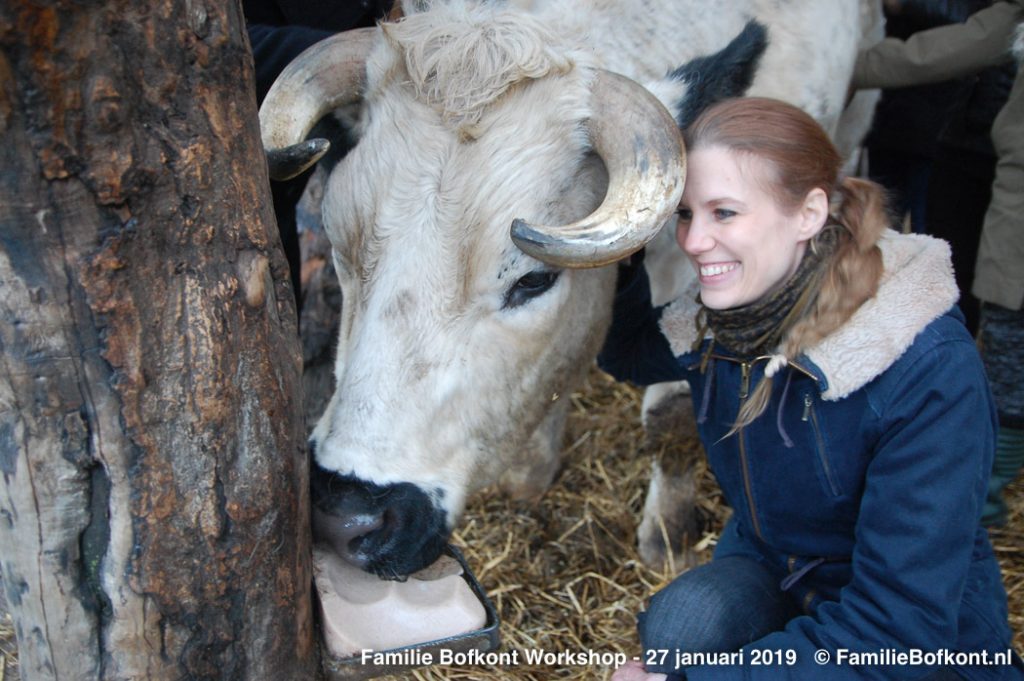 This is Zeus, who is actually a buffalo. Just like cows their milk is used to make cheese, like mozarella. And like cows, these sweet & gentle beings suffer greatly in the process. Click here for the website of this sanctuary. (Dutch website)
HERMA & SURVIVOR from "Melief"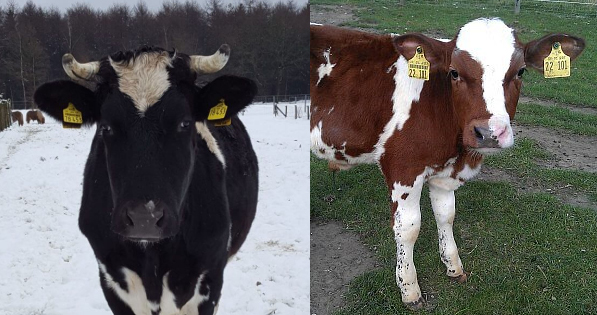 VALENTINE & STITCH from "Forrest & friends"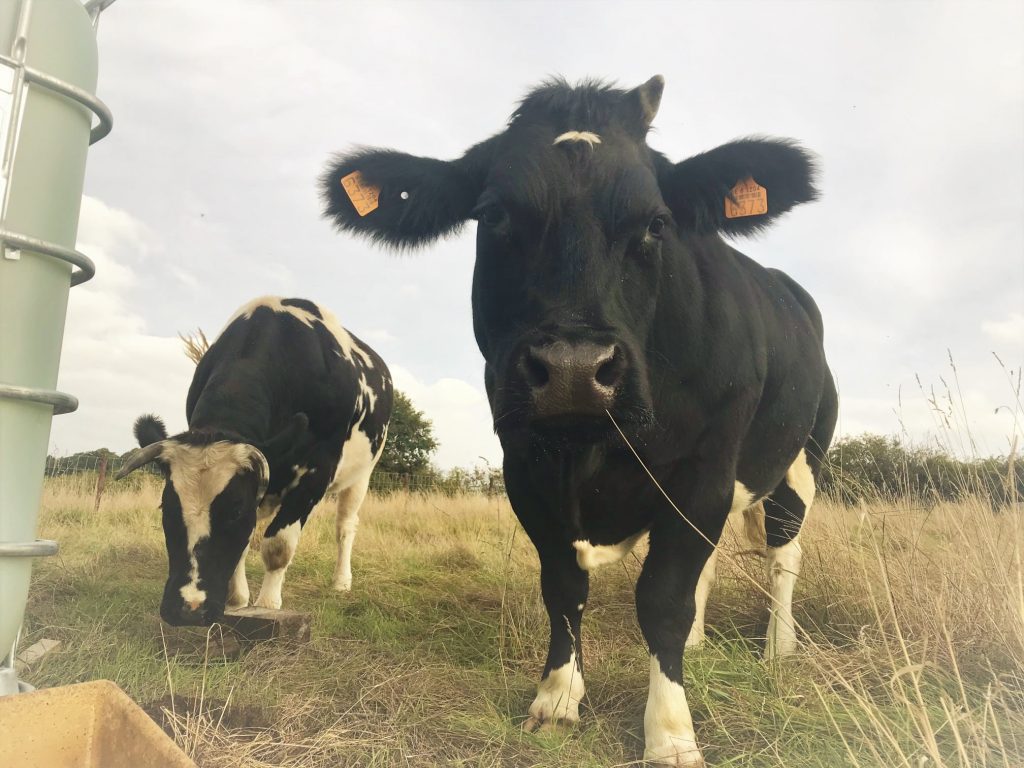 A sanctuary runned by two vets, how lucky are these two sweethearts. Valentine was a infertile female & therefore not usefull for the industry. Both Valentine & Stitch come from the same farm & live happily ever after in their sanctuary. Click here for their website. (Dutch website.)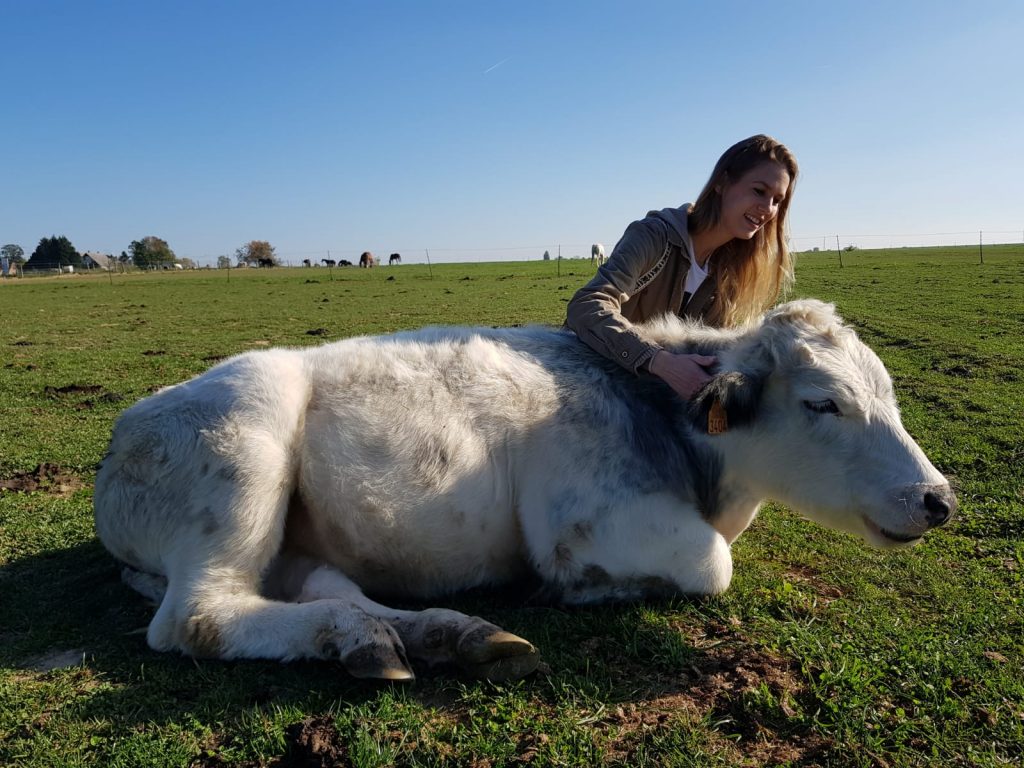 Nothing to do this summer?
Check if your local sanctuary still does tours or moments where they welcome visitors.

This is a picture of me a few years back at santuary le reve d'Aby.