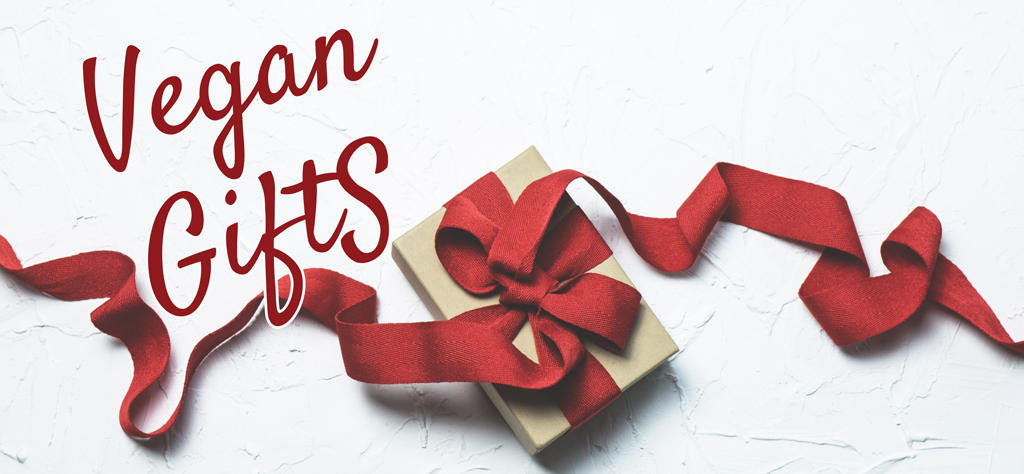 20 AMAZING VEGAN GIFTS
YOU CAN ORDER ONLINE
from both large & small businesses
Find the perfect vegan gift for your vegan friends & family. We have selected 20 fabulous cruelty free gifts for you, from vegan stickers to handmade artisinal soapbars.

Finding the perfect gift can by quite challenging, especially when you are looking for a

gift

that ticks all the boxes. But no worries, because we have got you covered with these 20 fabulous vegan products, from

vegan chocolate bars

, animal-free

beauty items

 to cruelty free

stickers

.