This page is for people who have a business or charity
and are looking for unique handmade merchandise to sell and/or to collaborate in another way 🙂 
If you like to sell merchandise, there are two options:
– you would like to sell my merchandise (same as in my websop) in your vegan cafe/restaurant or shop.
– you are looking for unique merchandise with a drawing especially made for your business or charity to sell on events & in your (web)shop.
Feel free to send me an email for more information, such as a pricelist & the possibilities.
I work with very low moq's and for charities I have special prices ♥

I love to collaborate with other vegan entrepreneurs all over the world
and if you have an idea for a collaboration feel free to contact me by email: [email protected]

Also if you are looking for art to display, trading links on on our pages or social media, hosting a give-away & more.
 Open for ideas to help spread veganism in any way ♥ I am based in Belgium, near the Netherlands & I speak Dutch & English.
Love to hear from you!

What kind of products can I make?
I can make all kind of products such as: stickers, sew-on patches, pins, pillowcases, jackets, art prints.  with unique drawings especially made for your business.
On the products I can also add your logo and if you whish a personalised text or message.

It is also possible to resell my own merchandise (such as displayed
in my webshop and events) in your own webshop or store. 

Products I can make are:
pillowcases, artprints, tiles, mugs, magnets, jackets, stickers, postcards, patches, gemstone jewelry & more!
All materials I use are vegan and low moq's. Most merchandise can be shipped worldwide.

For sanctuaries and charities I can make unique drawings of the animals that they have rescued
to add on the above products. I have a special pricelist for merchandise for charities ♥
(If your charity needs something else, like an illustration or a donation for a tombola or give-away,
feel free to send me a message aswell, I love to help out where I can.) 

Below a few example images of merchandise I could make for you 👇
Please fill out the contact form or send me an email ([email protected]) if you are interested
and like to receive more info and/or a pricelist. If you have another idea for a collaboration I love to hear from you aswell.
♥ No strings attached ♥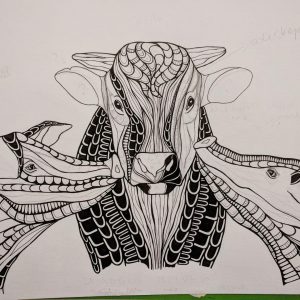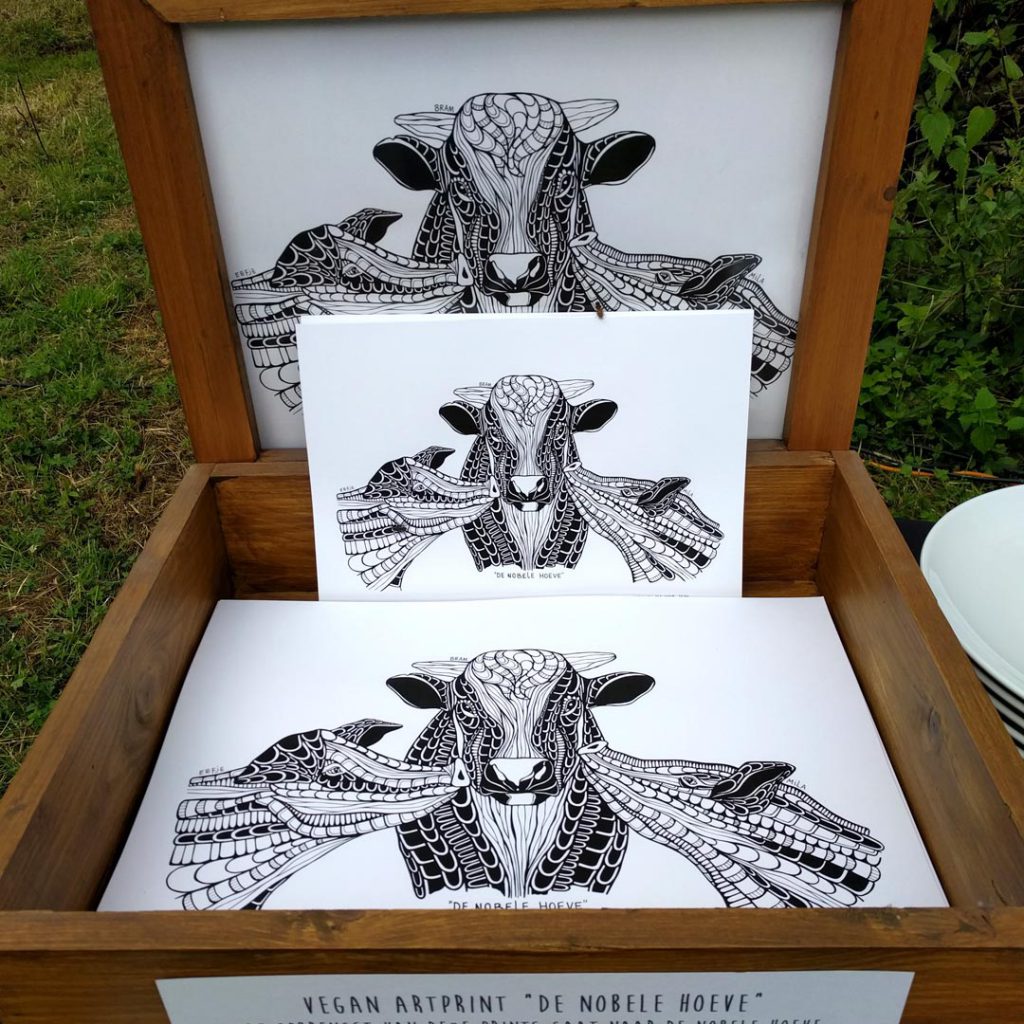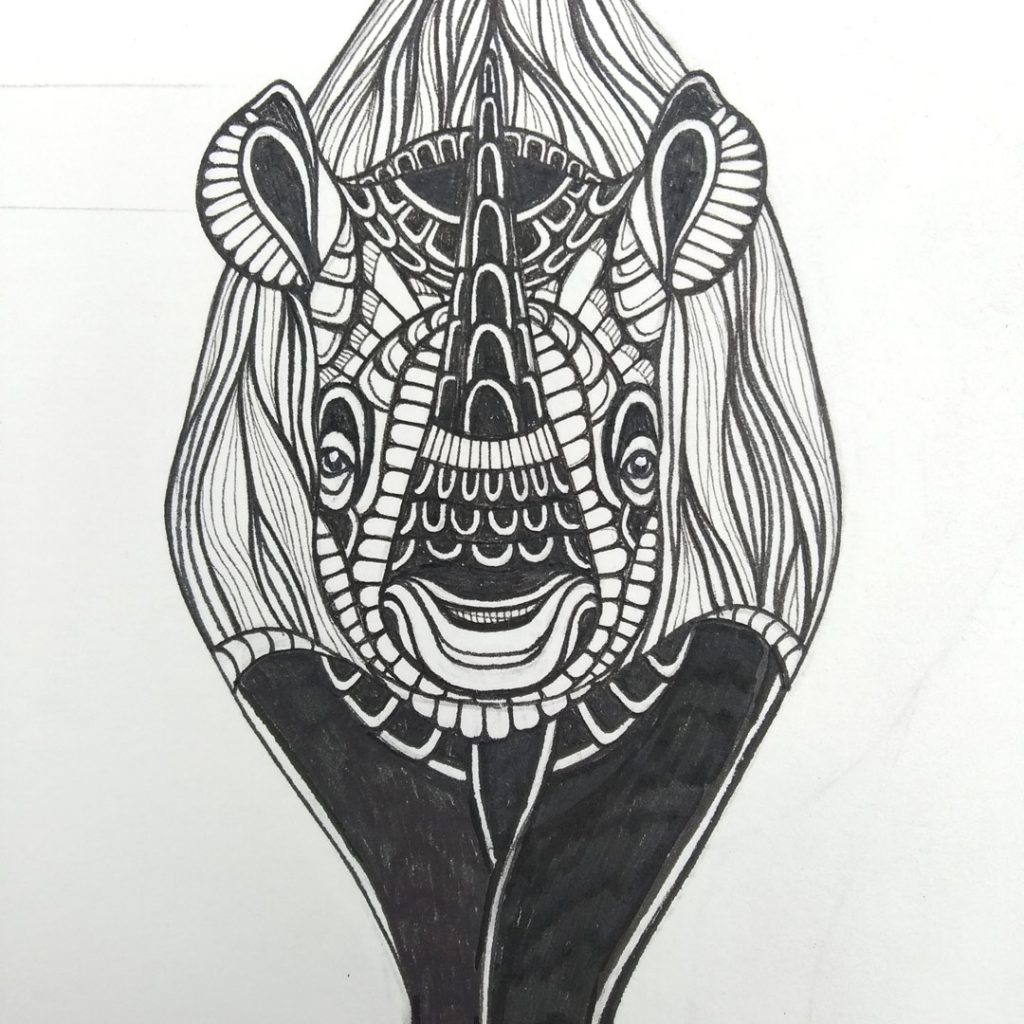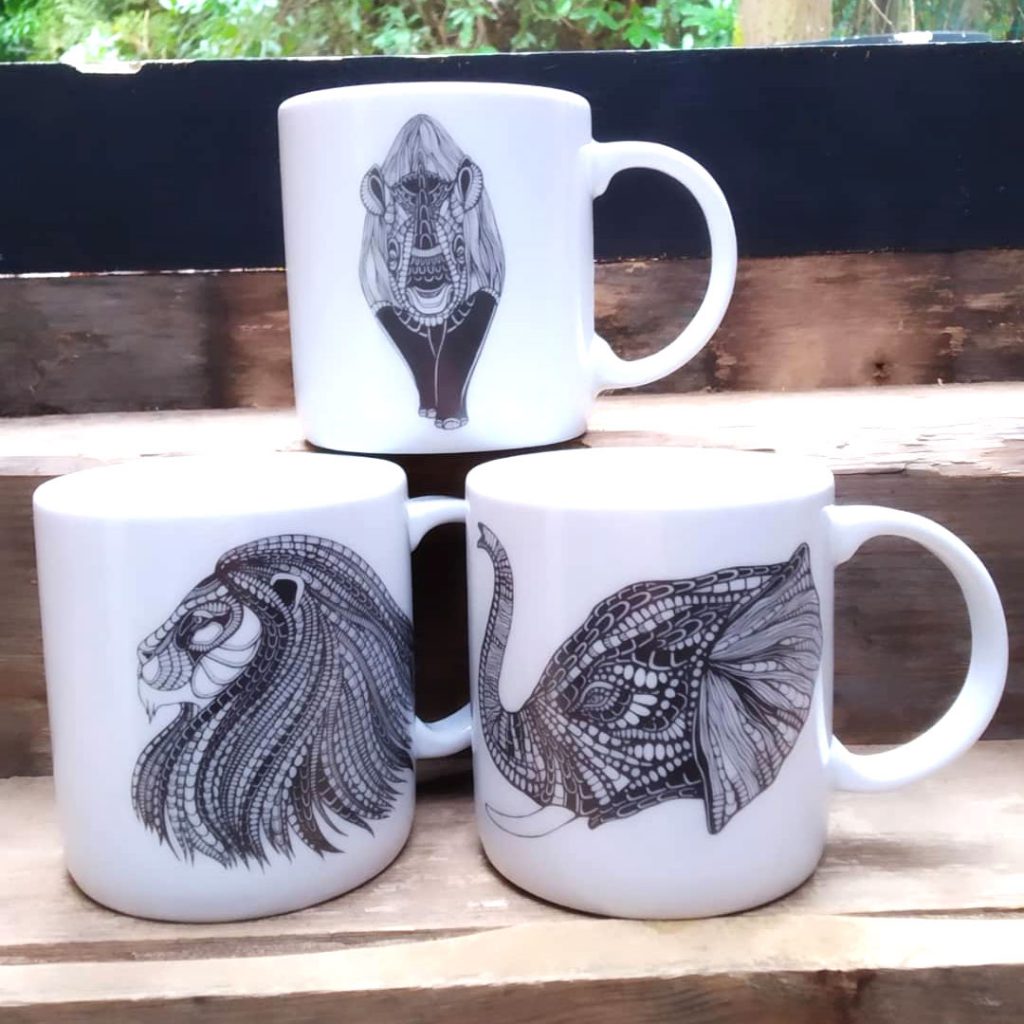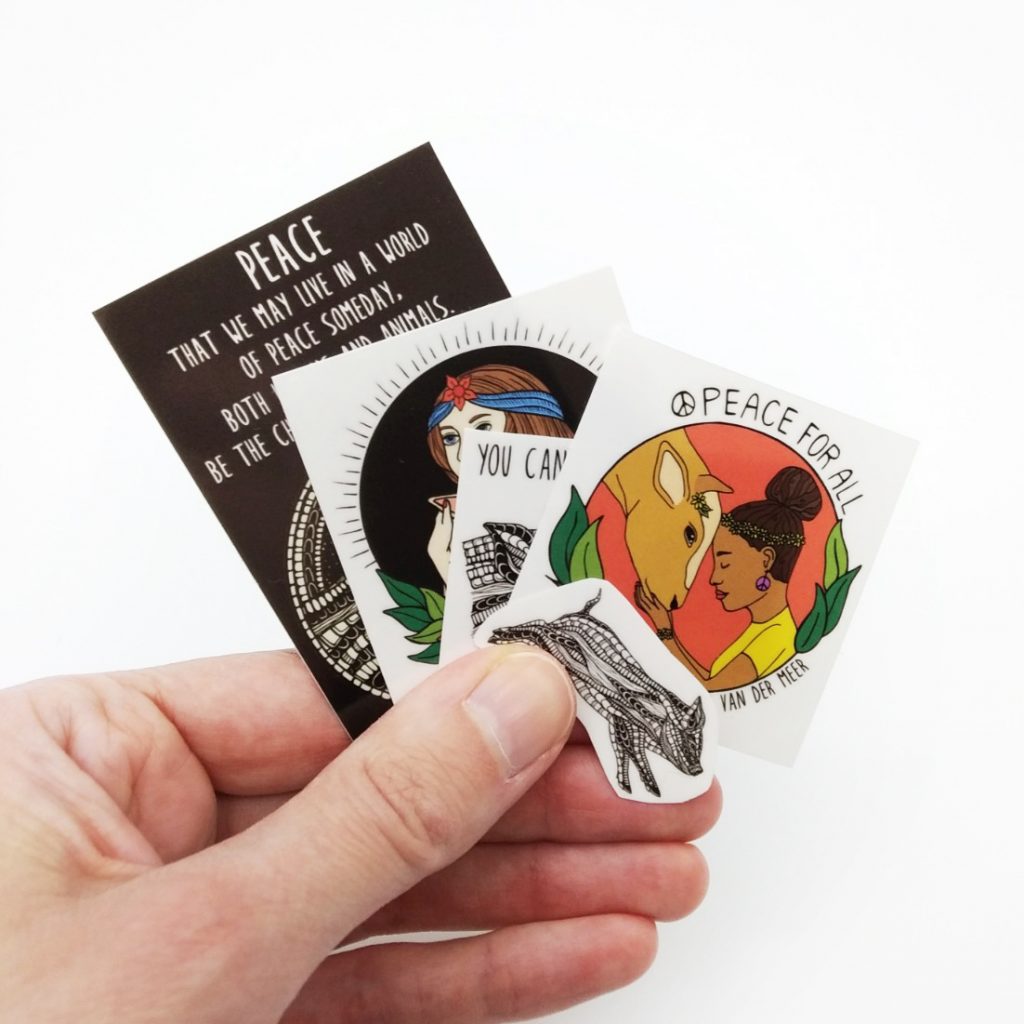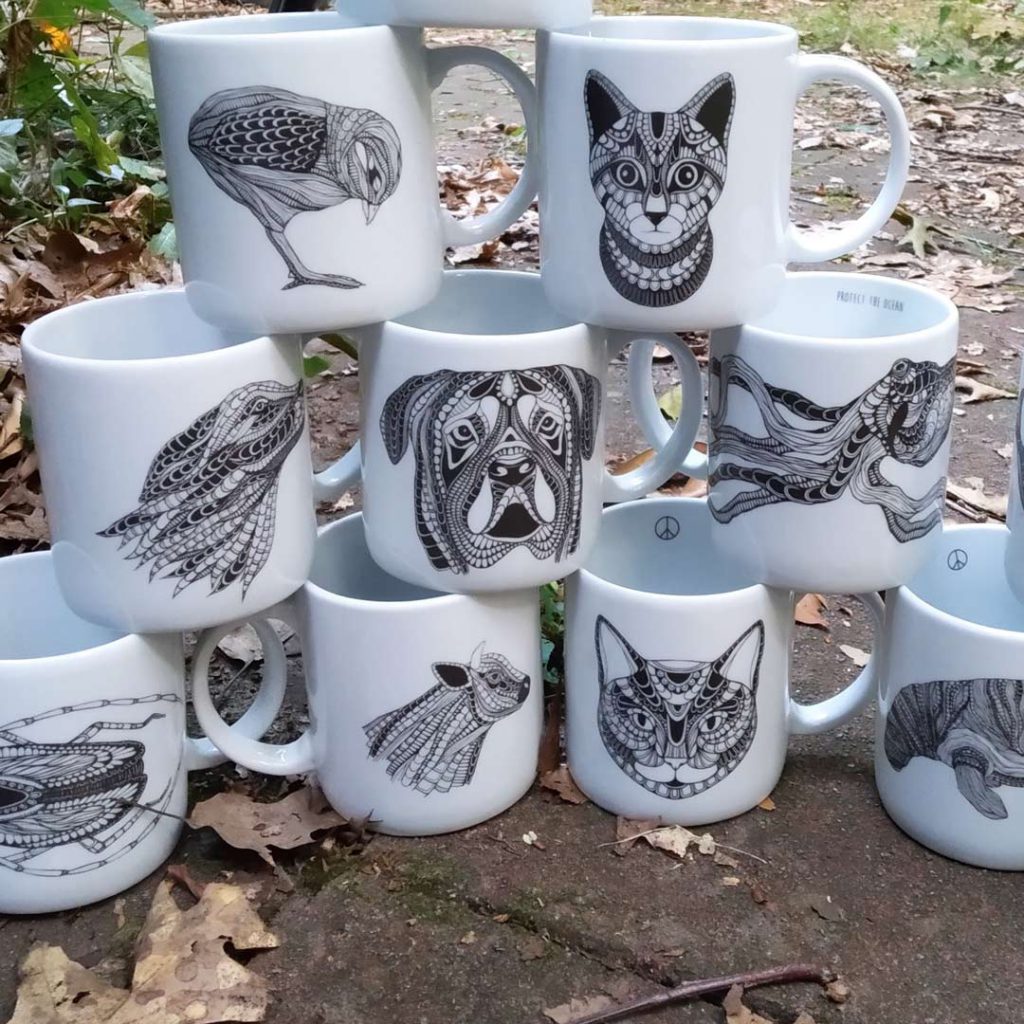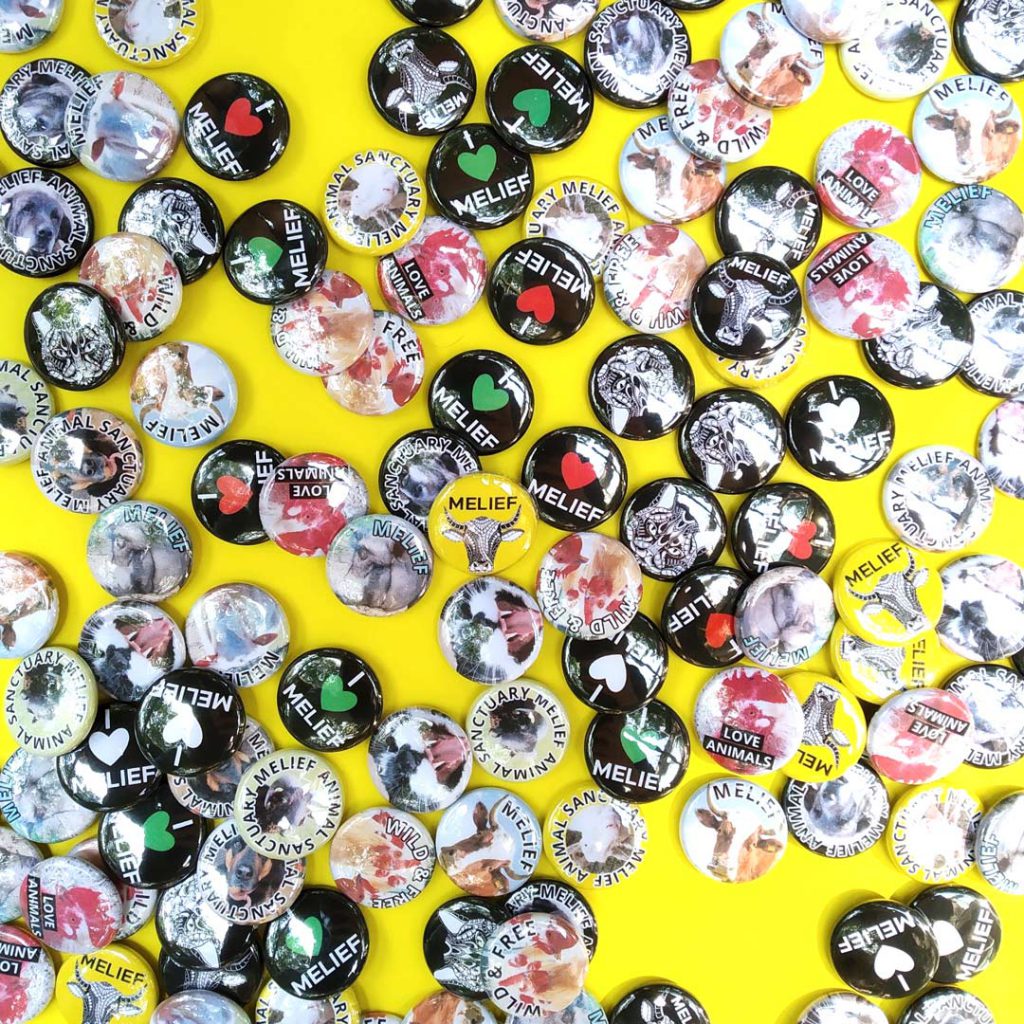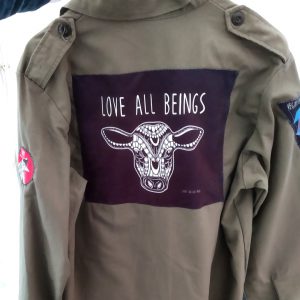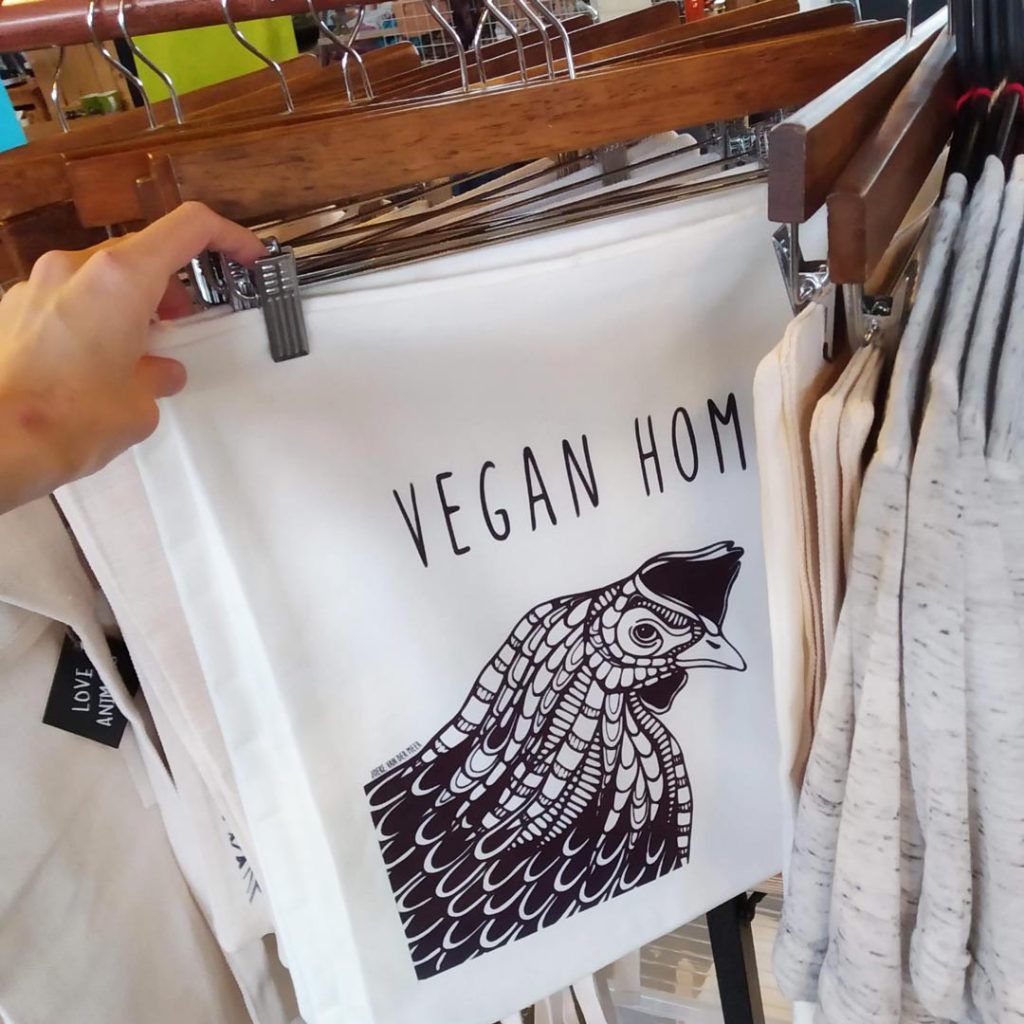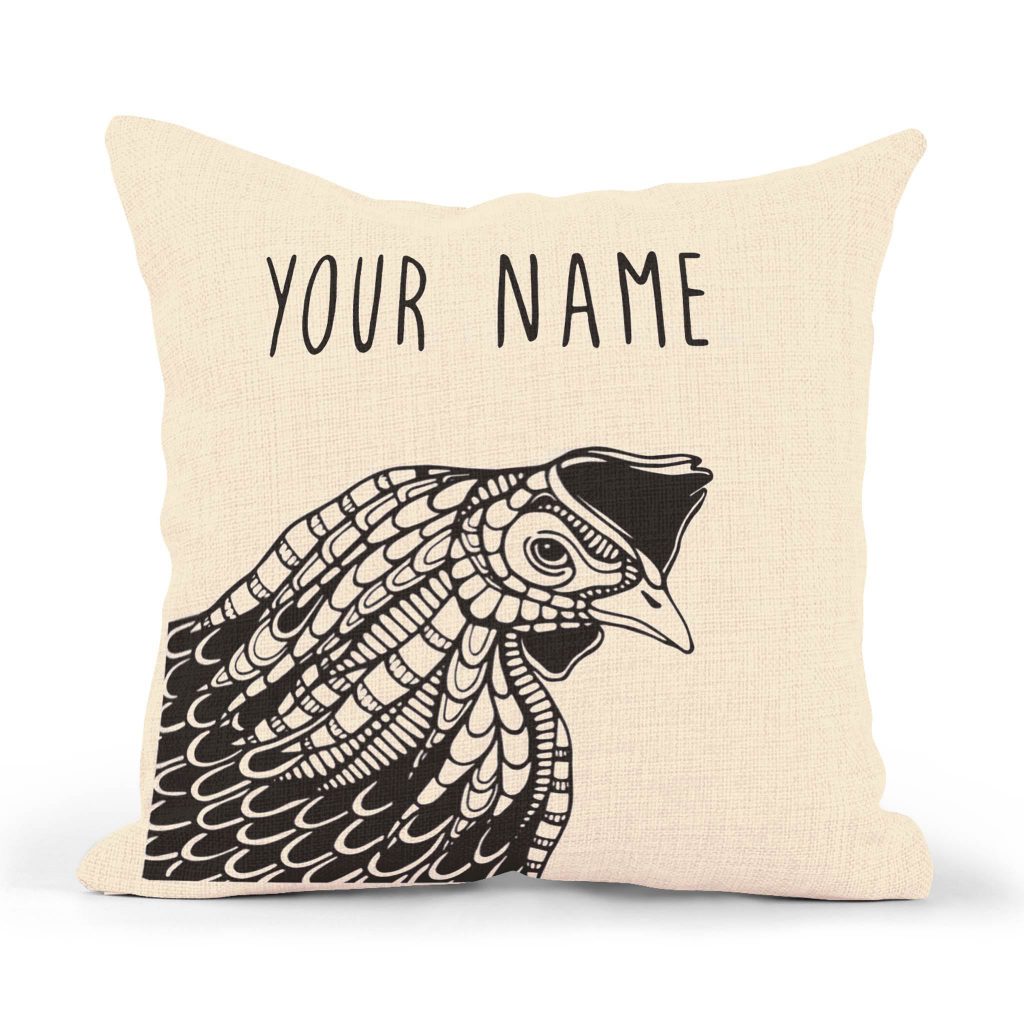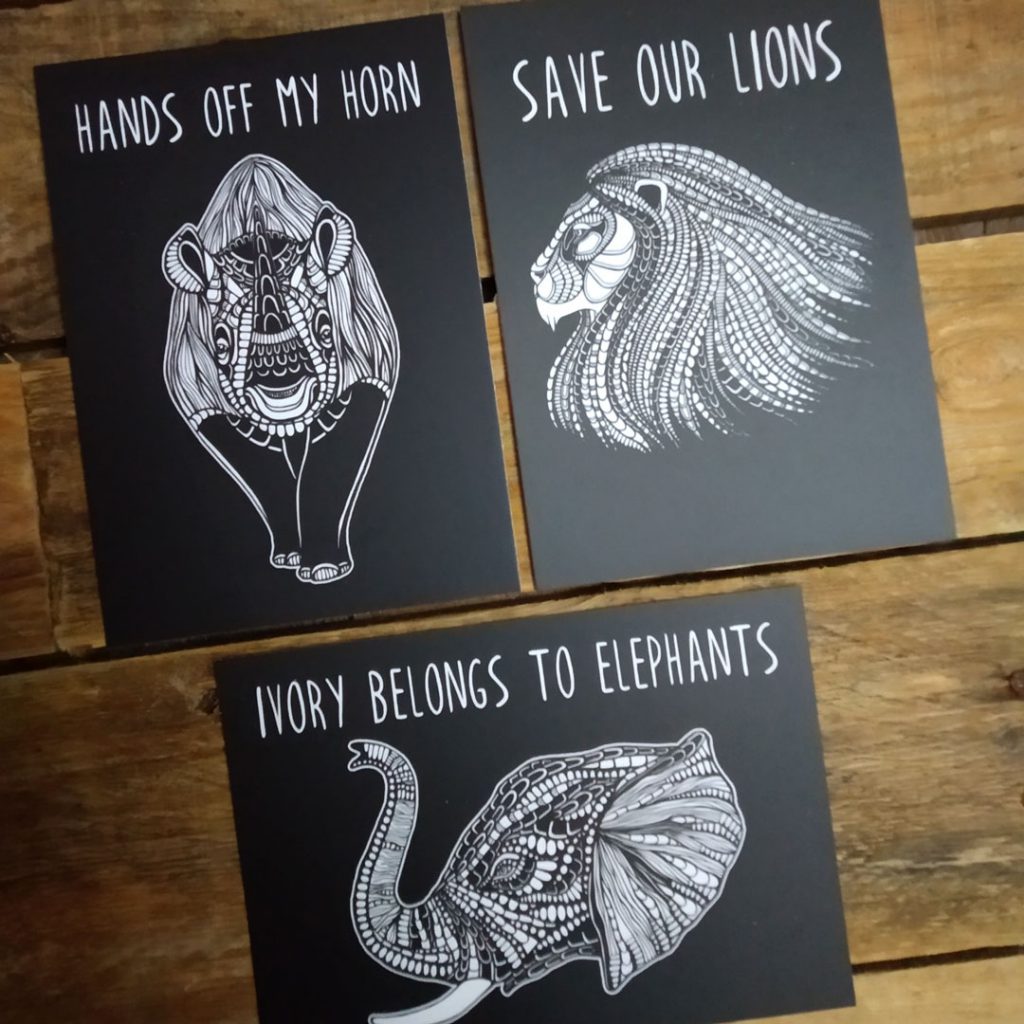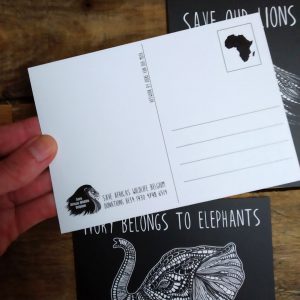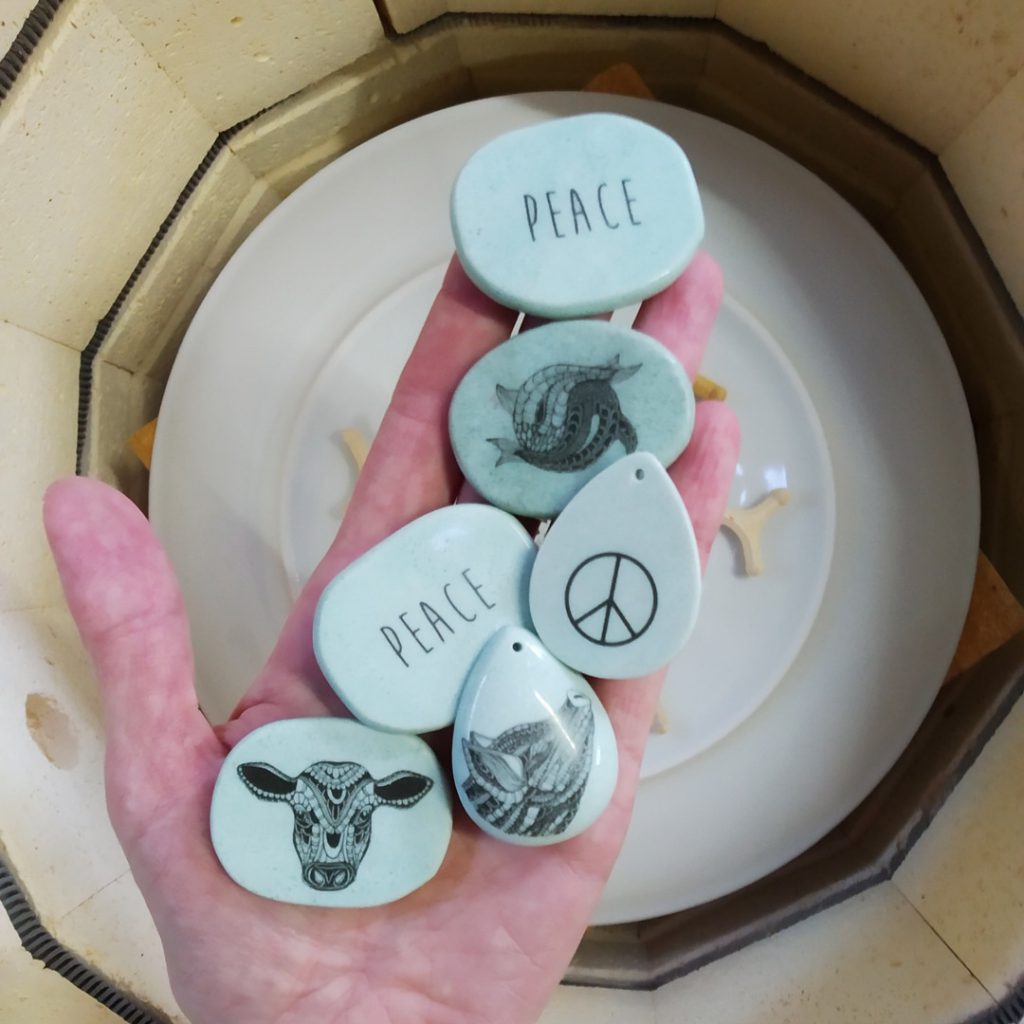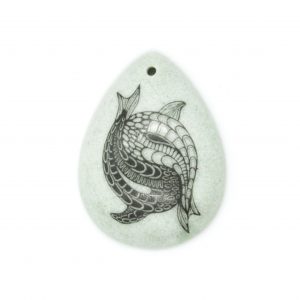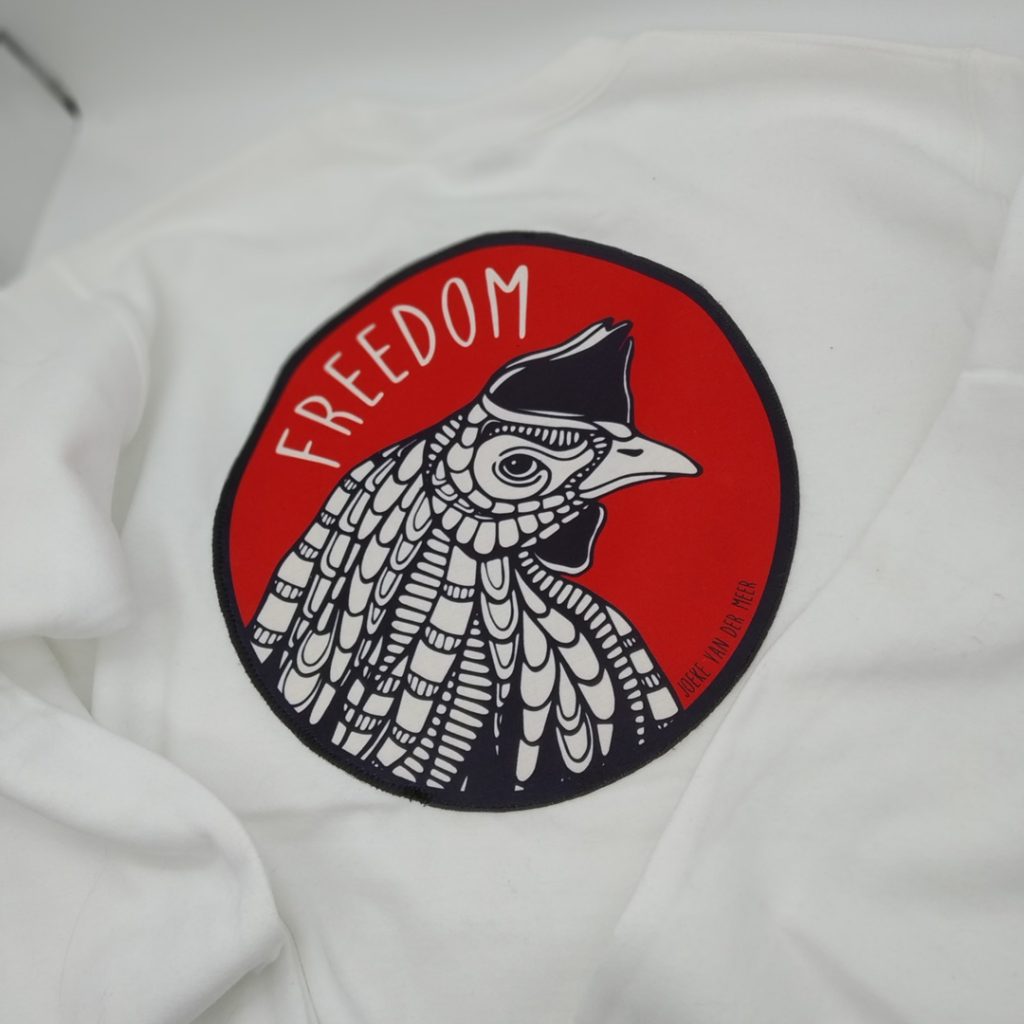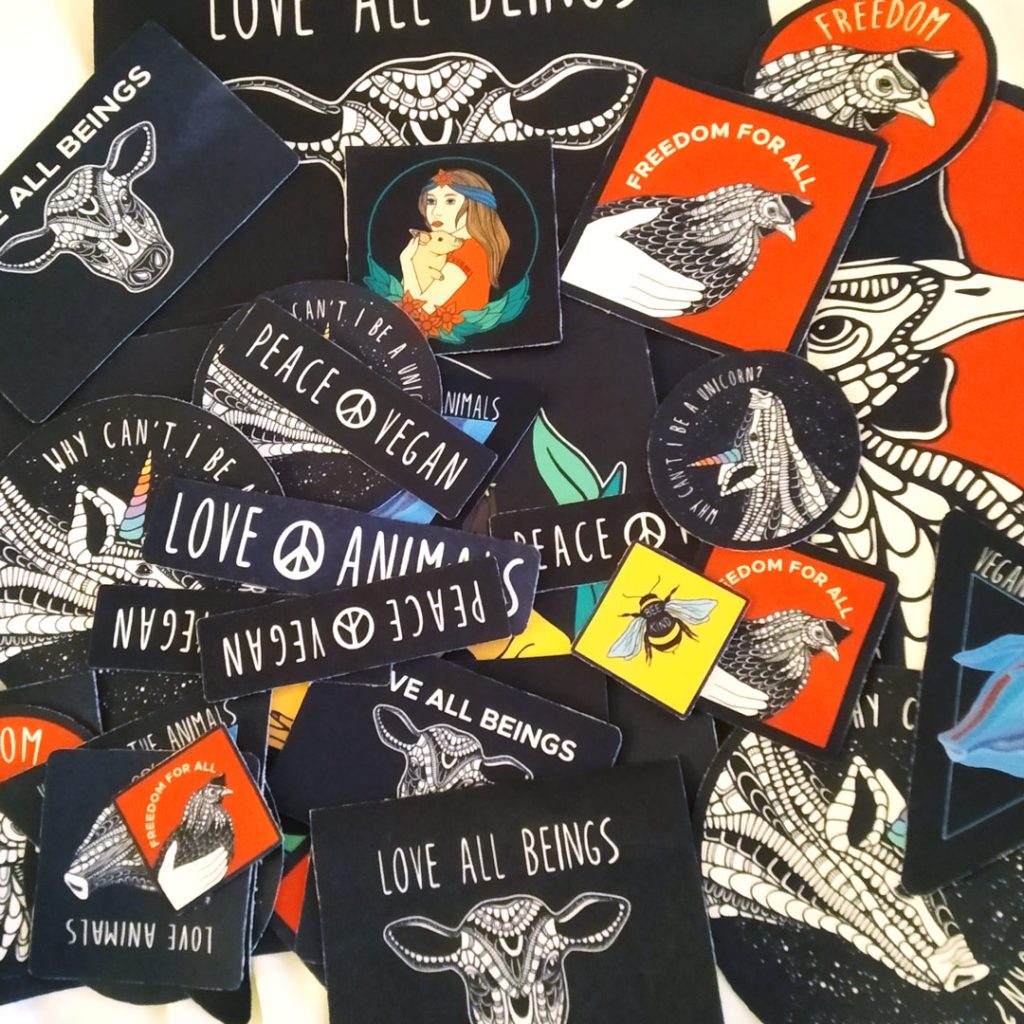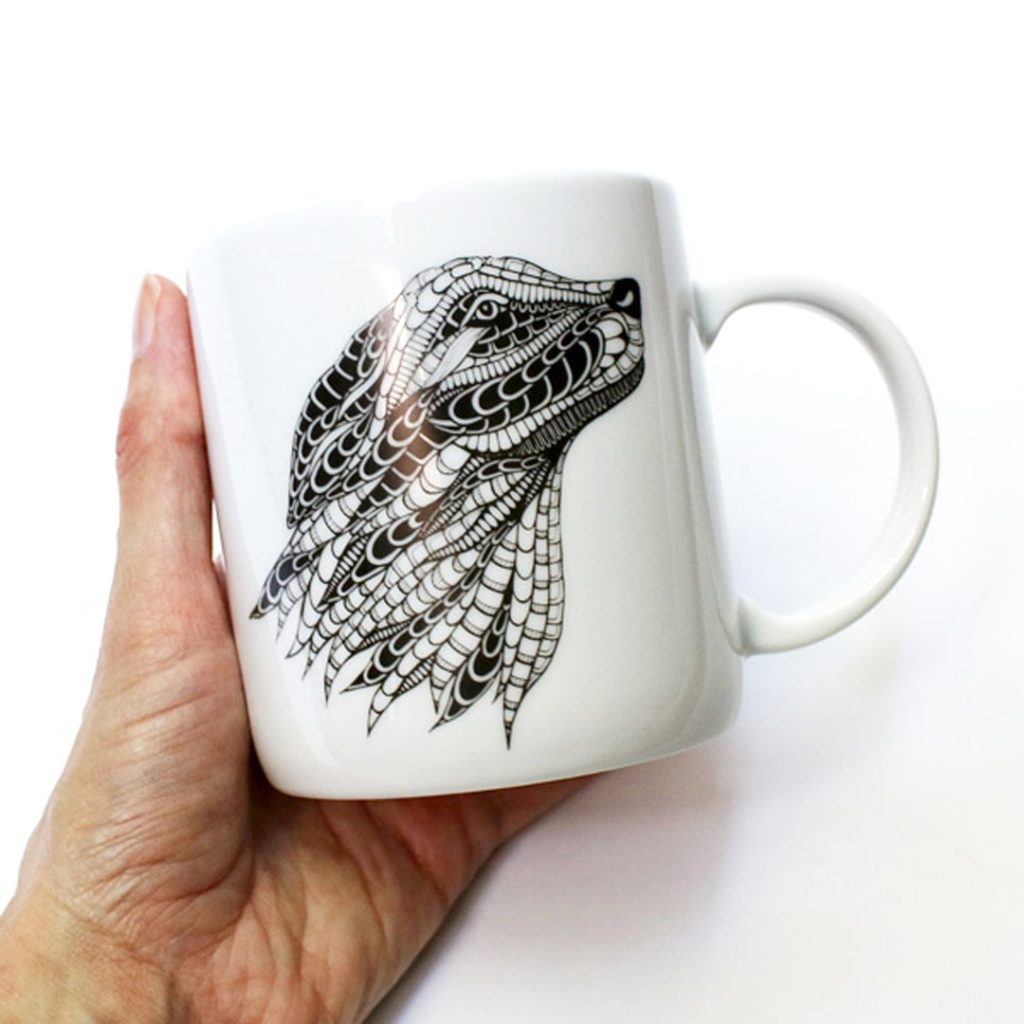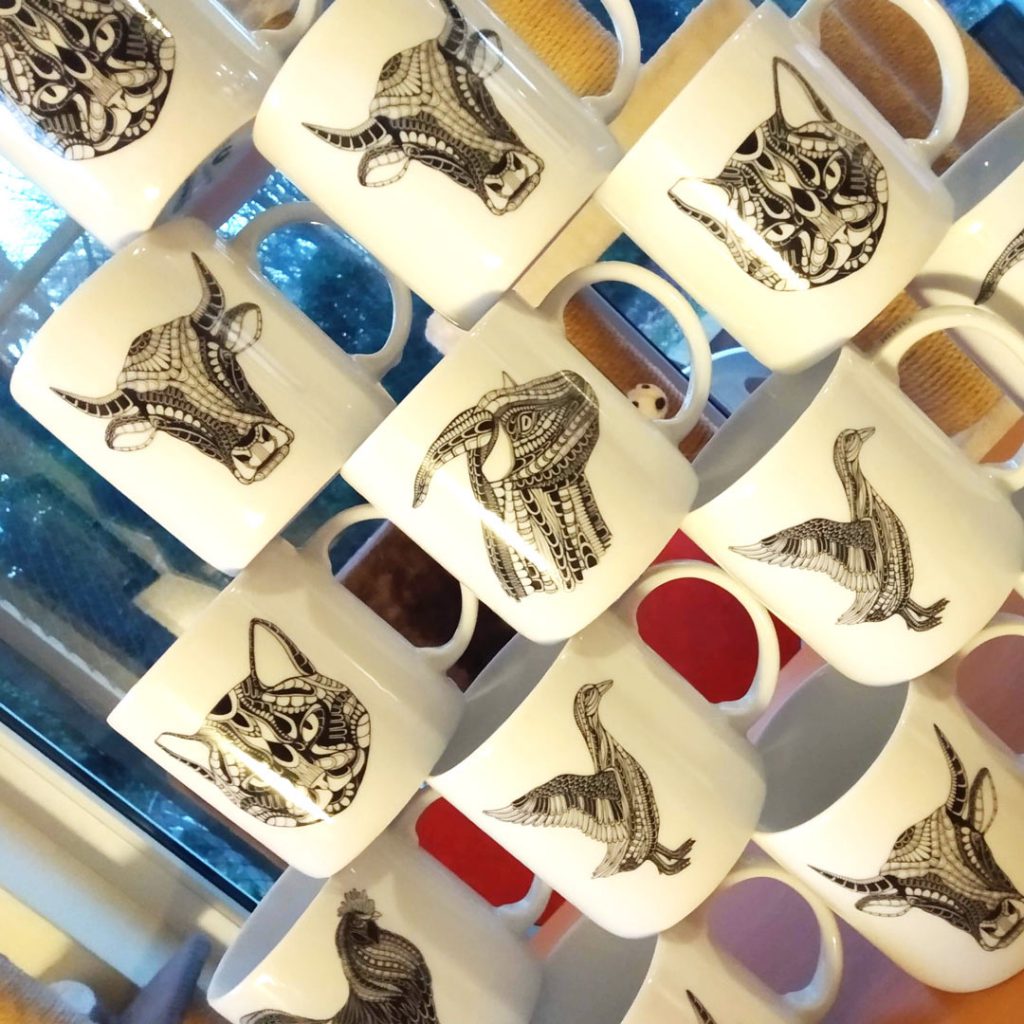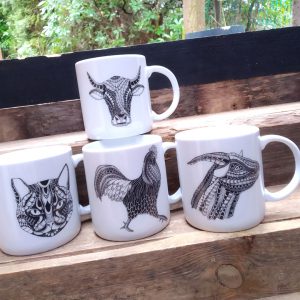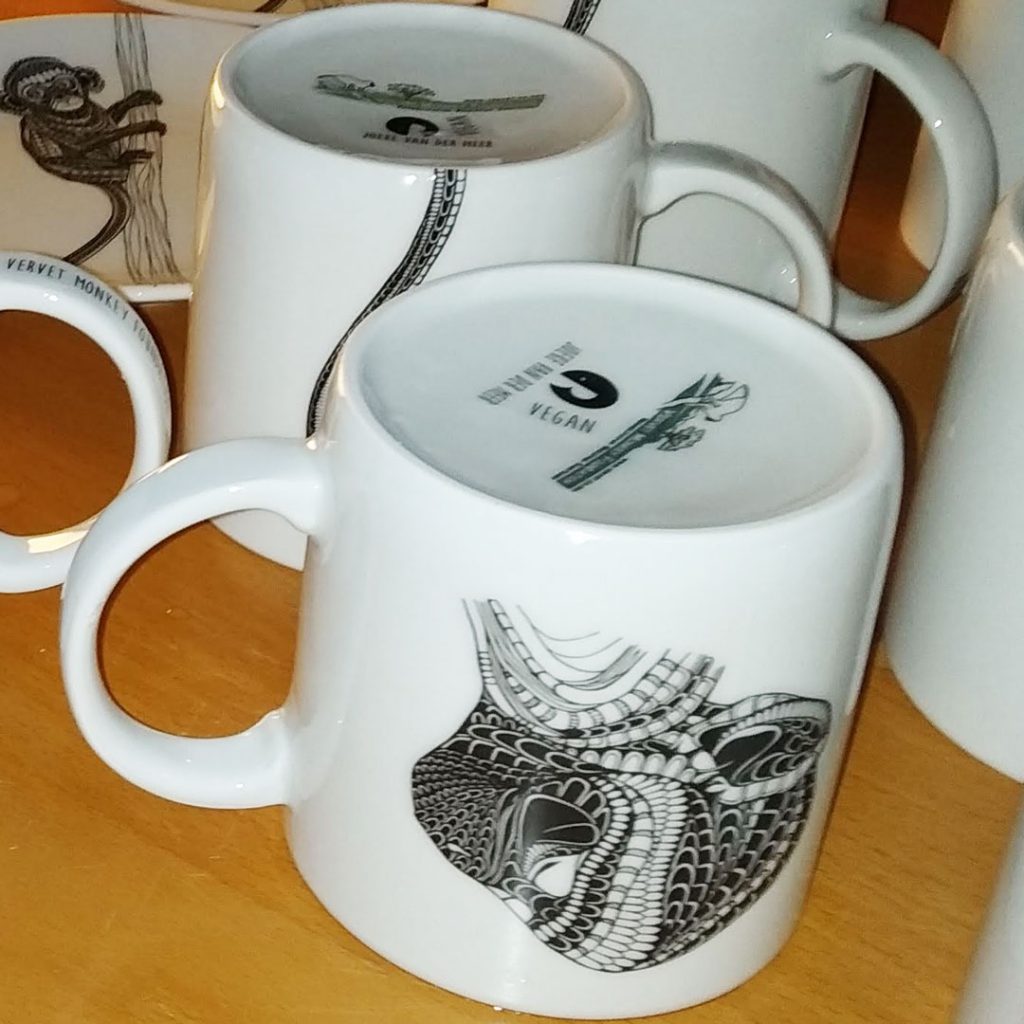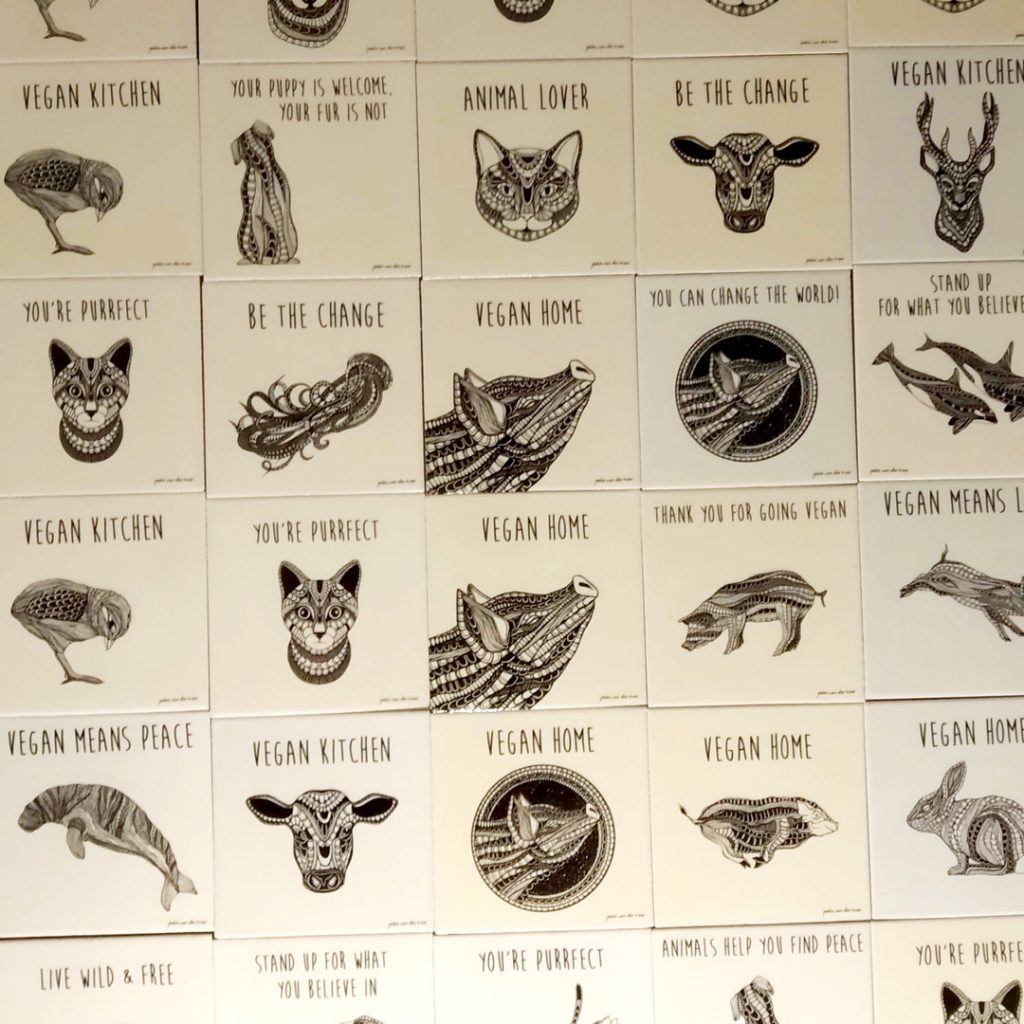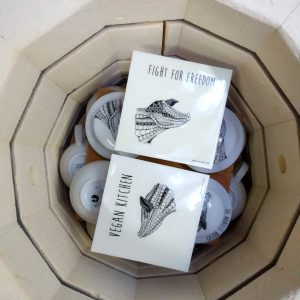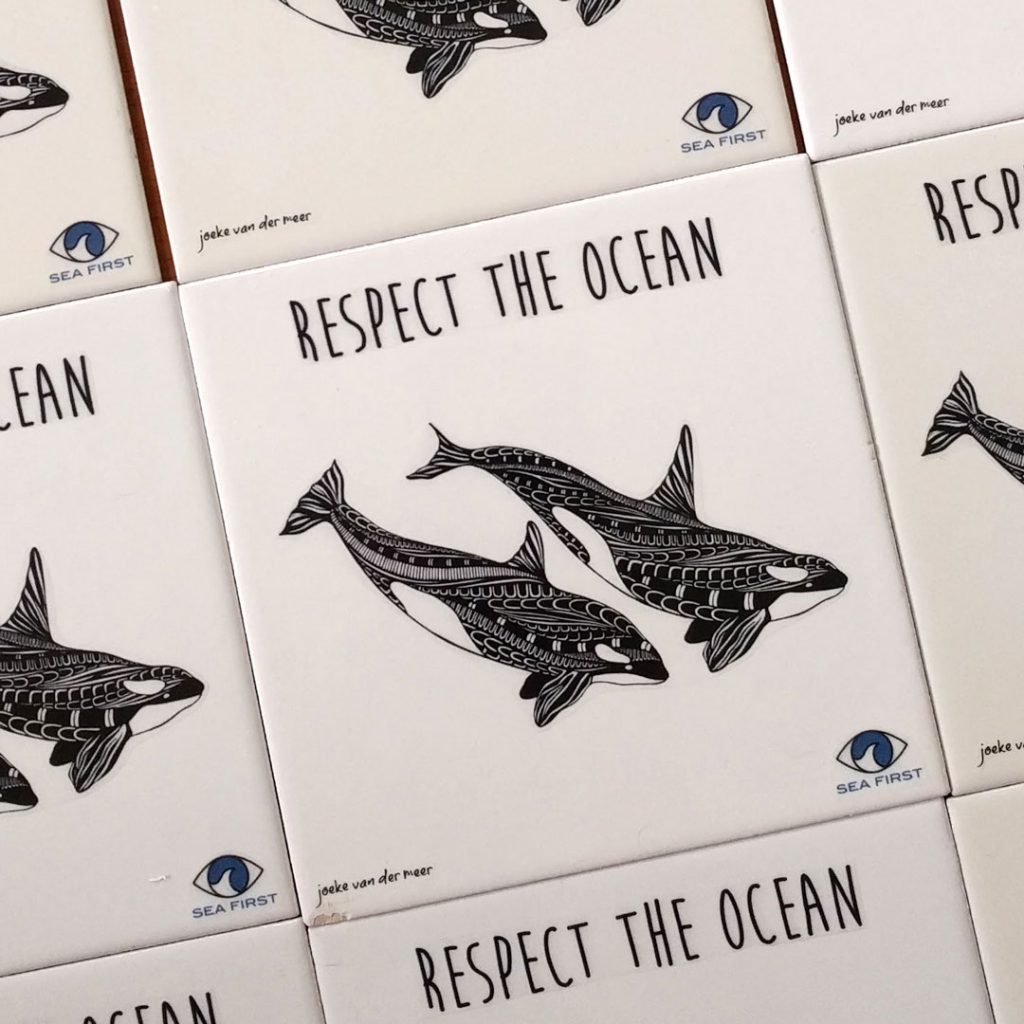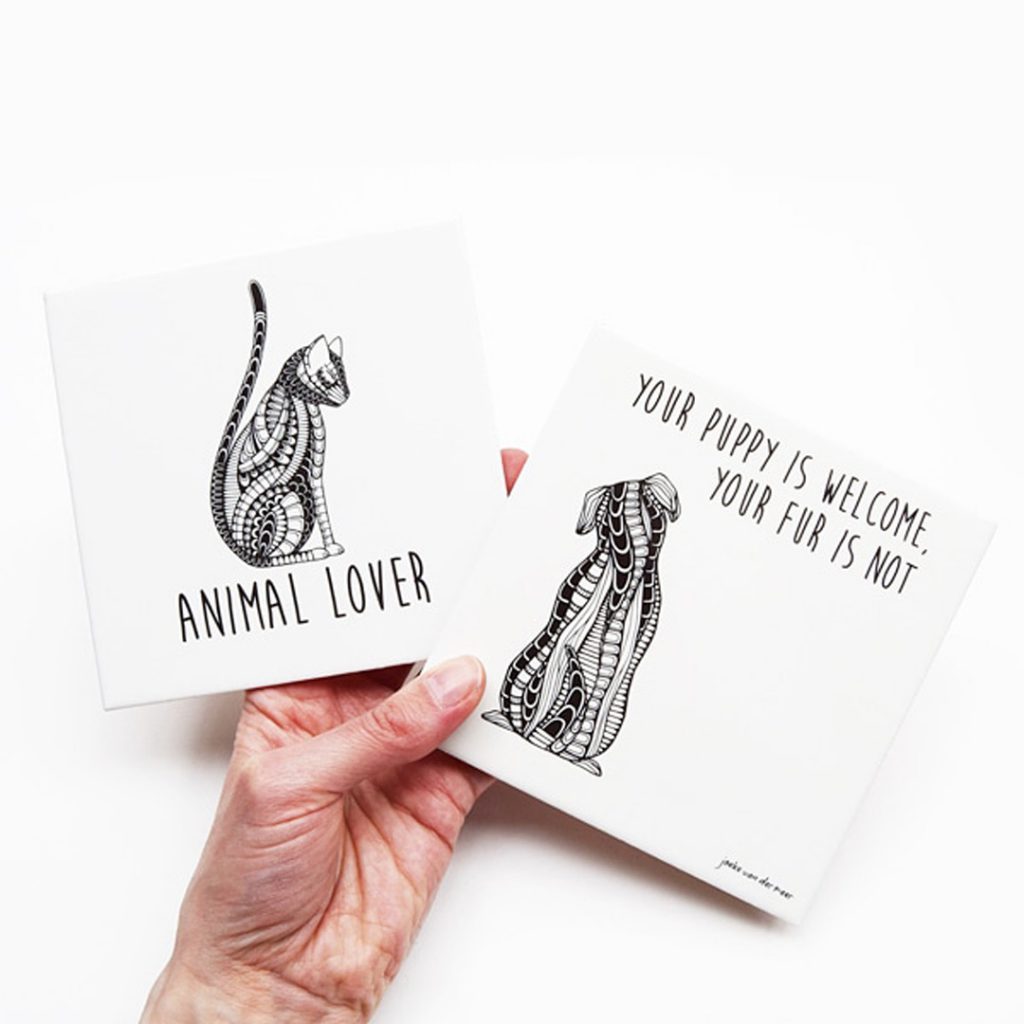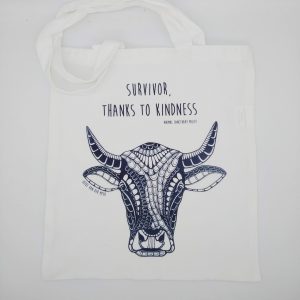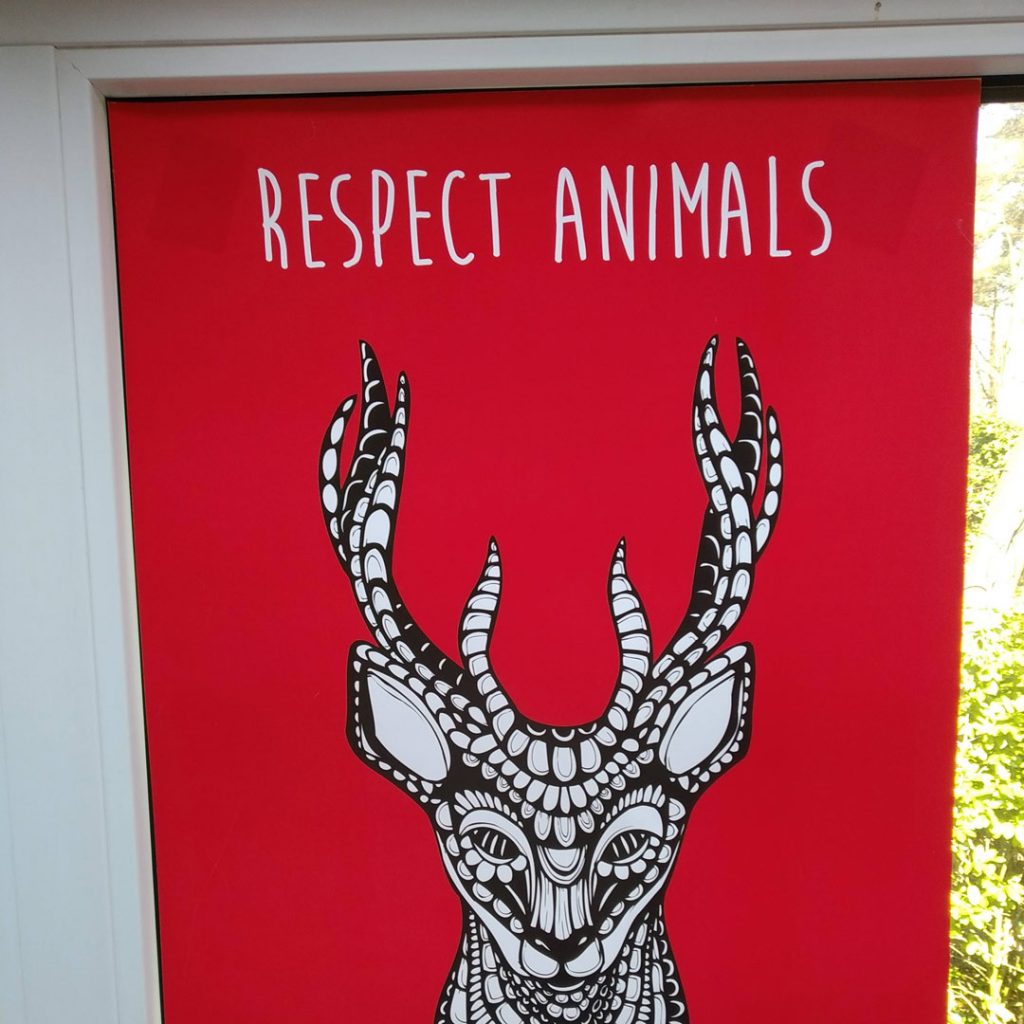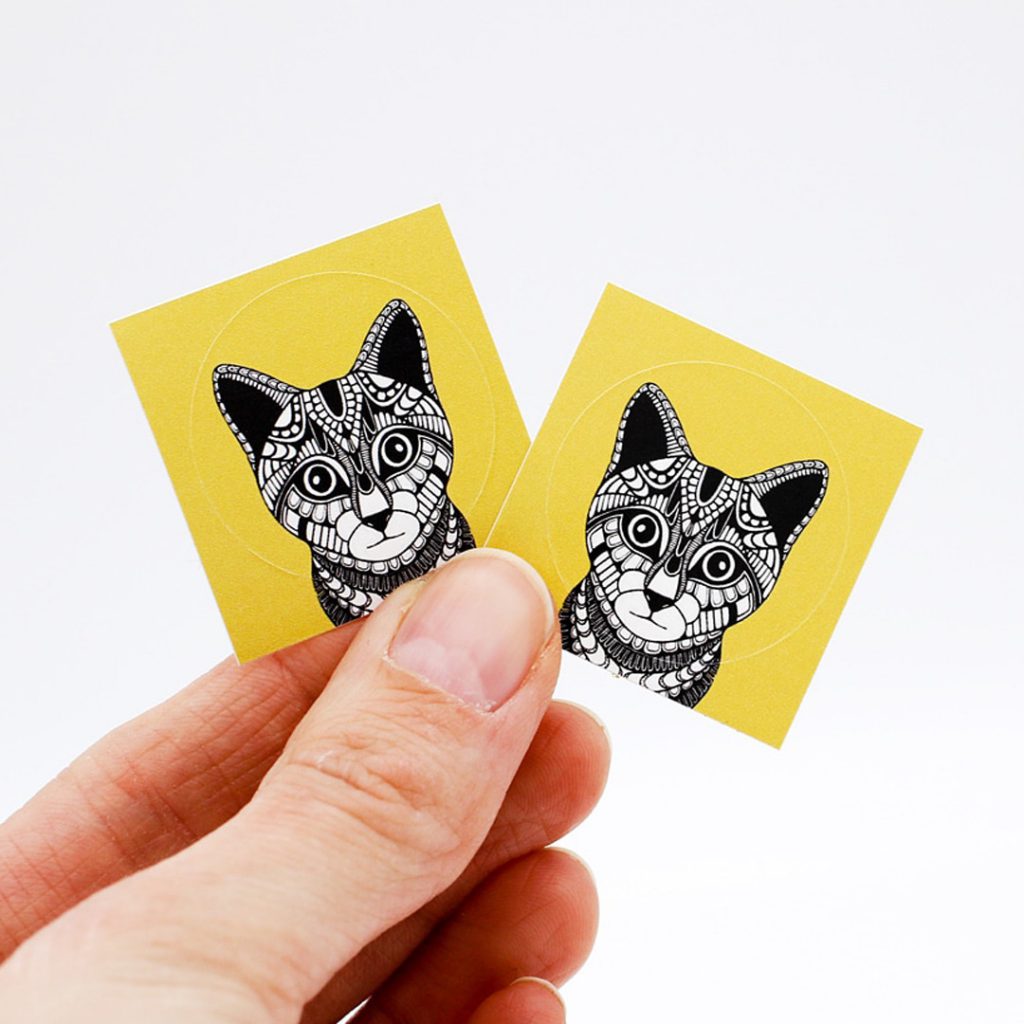 Fill in this form for more information & prices. Thank you!
Vul onderstaand formulier in voor meer info & prijzen. Dank je wel!