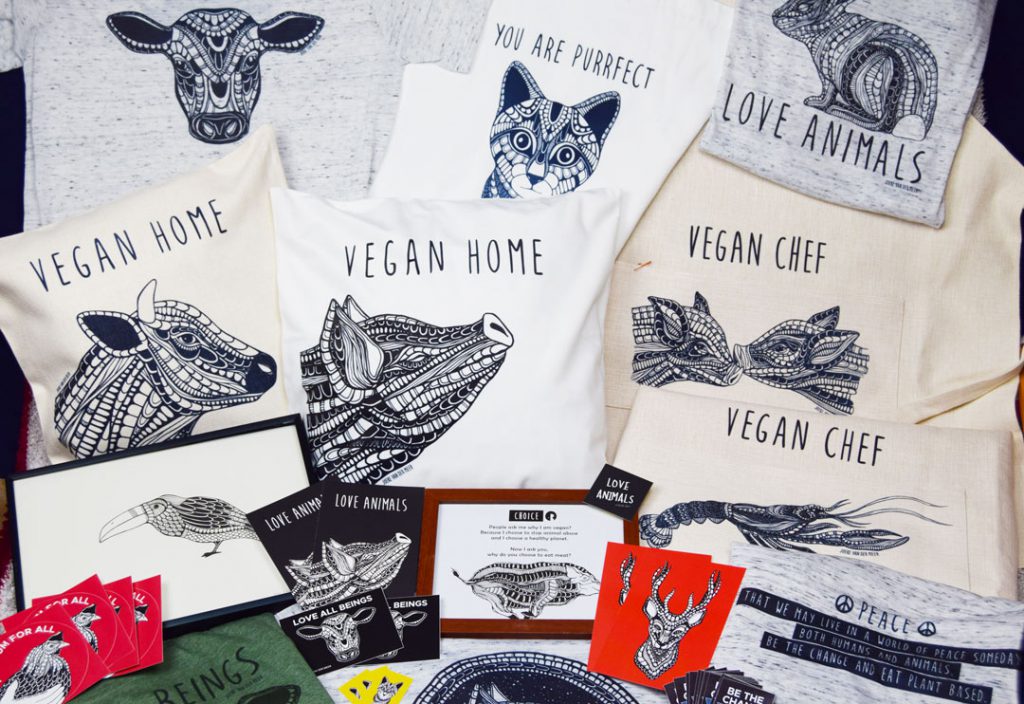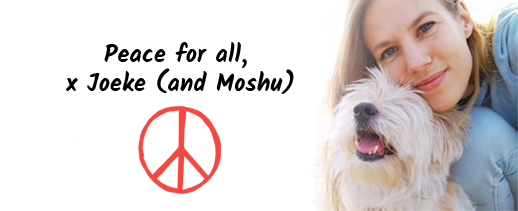 All products I make are 100% vegan, aswell as all the materials I use and the packaging.
This is my main priority, because I believe no animals need to suffer for us.
I do our my best to use as little single-use- plastics as I can.
I use compostable mailers and cardboard boxes for shipping & the tapes I use are eco-friendly & vegan.
Like to learn more about veganism, click here!
Because I love animals so much, part of the profits are donated.
Like to find out which charities we donate to, thanks to your support: read more about this here.


All designs are originally drawn by hand. When the drawing is finished, I make a digital version that I use to make the merchandise.
Most merchandise I make myself aswell. 



I have alwas been an animal lover. Before I became vegan, I had a small organisation and my partner and I rescued stray cats.
Luckily we were able to help many cats and we found homes for many of them aswell. (And some of them live wih us).
But rescueing animals means you come across a lot of suffering aswell.
After a while I could not do this work anymore, emotionally it was too hard.
I became vegan in the meantime and still wanted to do something for animals,
so I started my own business and my mission is to spread compassion for animals through my art.



This is a picture of Moshu and I. Please love all animals as much as our pets, be the change & eat plantbased ♥
Meet our furry team member 🙂
Hi, I am Moshu. My name means old man in Romanian. 
But I feel young at heart! I am blind, but I can find my way around anyway. 
Joeke & Marvin adopted me a few years ago and now I live in Belgium together
with my cat friends 🐱
I love to sniff things for hooouurs in the forest, 
sleeping is one of my favourite things to do & I love cuddles. 
Your's Furry, Wraaaff, Moshu